Riverwalk Blues Fest 2007



Photo by Carl Lender
Blue House Performing on the main stage Sunday Afternoon at RWBF 2007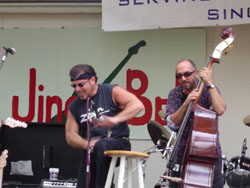 BBG Playin the Spoons at Jingle Bell Blues Fest
Blue House is all about the music AND all about the show... You will be entertained!
CHECK OUT BBG GOING WILD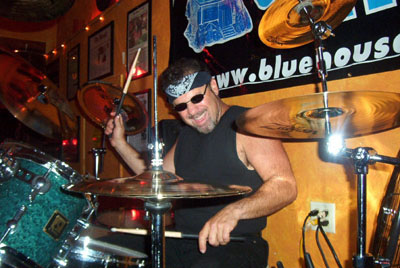 BBG during one of his jungle jam blues solos's

BLUE HOUSE IN THE
MIAMI HERALD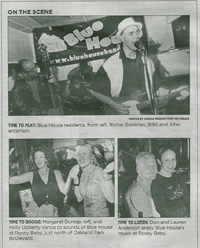 Weekend section page 26, Friday June 18th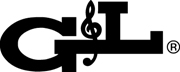 Robbie Alter plays G&L Guitars
www.glguitars.com

Hollywood Beach Concert Series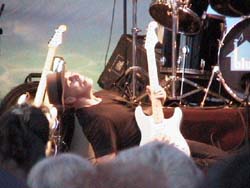 Alter playin and prayin
What a great outdoor venue this turned out to be. Packed lively crowd and a fun Blue House show.
Riverwalk Blues Festival 2006