Blue House at the
Hollywood Band Shell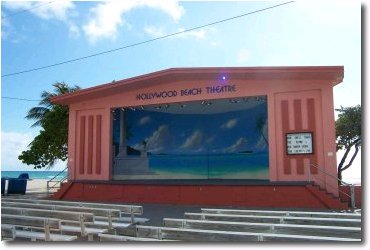 On The Broadwalk Concert Series
Wednesday, June 11th
7:30 pm - 9:00 pm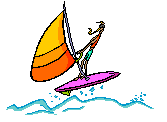 Directions:
Take I-95 to Hollywood Blvd. Go east (through the circles) to A1A.
Go north (left) till you reach Johnson street. The Bandshell is right on the beach with plenty of seating.
Parking is metered at .25 per 15 minutes
Warning : Sheridan Street is CLOSED. Do not take Sheridan Street!!